Rental equipment can save you money on your project budget.
When you find yourself in need of rental equipment to tackle a job, trust the team at Eagle Rentals to help you get exactly what is necessary to complete each task with ease. No matter what type of project you're working on, our highly trained and experienced technicians can make recommendations and help you select the rental equipment for each task. You can choose from a wide range of equipment and tool options, all properly maintained to ensure an excellent outcome. We carry trenchers, Bobcat equipment, excavators, lawn and garden equipment, pressure washers, fans, heaters, trenchers, compressors, backhoes, aerial lifts, masonry, and much more.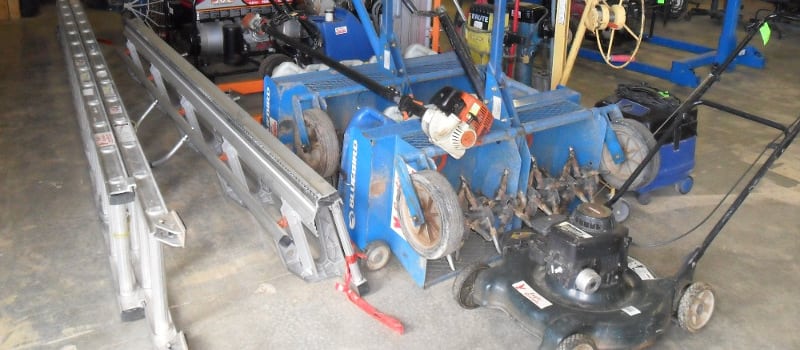 Rental equipment can save you money on your project budget. By choosing to rent the tools and equipment you need, rather than purchasing them, you don't have to make a sizeable investment into items you may only use for portions of the job. Additionally, rental equipment can be returned as soon as you're done with it, so the items won't take up valuable space on your property or construction site. It's certainly beneficial to rent high-quality tools and equipment, whether you're a contractor or a DIY-er working on a home renovation project.
With access to the rental equipment you need, no project or job is out of reach. At Eagle Rentals, we strive to make large and useful machinery and equipment more accessible to the general public, as well as to construction companies and contractors. If you're located in Cornelius, North Carolina or one of the nearby cities, trust our experienced team to get what you need for every project on your to-do list.
---
At Eagle Rentals, we offer affordable rental equipment to residents of Mocksville, Troutman, Wilmington, Denver, Cornelius, Hickory, Salisbury, Statesville, and Mooresville, North Carolina.
Similar Services We Offer: