Save time and money by taking advantage of our rental equipment.
If you love challenging yourself, tackling new projects, and building functional features for your home, you're missing out if you don't get your rental equipment from us at Eagle Rentals. Located near the Hickory, North Carolina area, our team has over 25 years of experience in this industry and is proud to have a wide variety of rental equipment for all your DIY and construction needs.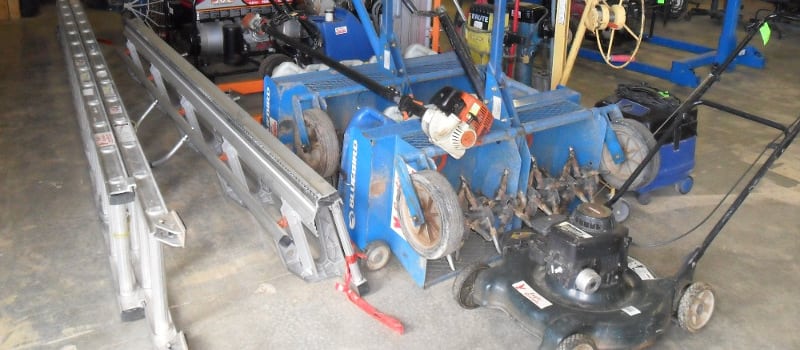 Many of our clients choose our rental equipment because they know they can count on all our machines and tools to be well maintained, safe to operate, and in great condition. Before we allow our rental equipment to be rented out to someone new, our staff will carefully inspect it to make sure it's still in good working order. We're also happy to demonstrate how different rental equipment works to help you determine what item will best suit your specific needs.
Before you go out and buy another piece of equipment, ask yourself if you can see yourself using it frequently in the future. If the equipment is expensive, bulky, or highly specialized for a certain process, it's often best to rent it instead of purchasing it. Plus, when you choose rental equipment from our team, you can also count on efficient delivery and pick-up services.
If you'd like to see what kind of rental equipment we have to offer, feel free to browse our website, visit us in-store, or give us a call. We're looking forward to being your project problem solvers!
---
At Eagle Rentals, we offer affordable rental equipment to residents of Mocksville, Troutman, Wilmington, Denver, Cornelius, Hickory, Salisbury, Statesville, and Mooresville, North Carolina.