Thanks for visiting our website! We're promoting specials on some of our equipment rentals on this page. Please check back later if you can't find something you like.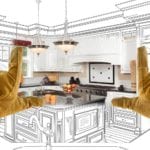 Get started on that indoor project today!
When you need equipment to get the job done, rent it from us here at Eagle Rentals! Leave your details in our contact form, and we can tell you more about our rental process.