Find the right boom lift for your Mocksville project today!
Something that sets us humans apart from other mammals is that we have the ability to make tools in order to make our work easier and more efficient. While millennia ago, that meant making fire and arrows, now it means using much more interesting and entertaining tools to do our work. If you have a big project that you want done effectively and efficiently, we want to help you here at Eagle Rentals. Whether you need help digging, shoveling or moving large amounts of dirt, or reaching areas you couldn't otherwise reach, we have the tools for you!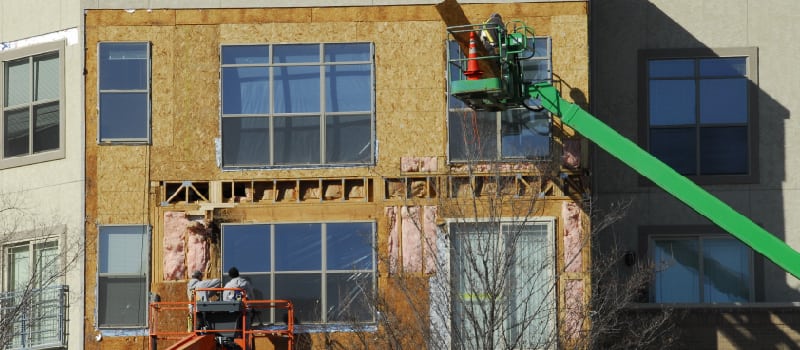 When you need to get large amounts of equipment or materials to someplace high, sometimes the best and quickest way to accomplish this task is with a boom lift rental. Instead of making multiple trips of backbreaking climbing, simply load, lift, and then unload with the help of a boom lift! At Eagle Rentals, we have boom lifts to fit all of your loading and equipment needs, with everything from towable boom lifts to self-propelled ones in various sizes. No matter the reason you want to rent a boom lift for your Mocksville, North Carolina project, we have something that will meet your needs.
At Eagle Rentals, we don't just dole out the equipment and hope for the best. If you're looking for a boom lift or any other tool rentals from Eagle Rentals, we will not only help you choose the right one, but also show you how to use it. For questions about which tools will work best for your job, give us a call today.
---
At Eagle Rentals, we offer affordable Boom Lift to residents of Mocksville, Troutman, Wilmington, Denver, Cornelius, Hickory, Salisbury, Statesville, and Mooresville, North Carolina.