If you need a boom lift for your next project, call our team to learn more about our affordable rental rates.
Here at Eagle Rentals, we want to help you and your workers stay safe on the job. If you need to do any work on the upper exterior of a building or on trees, the safest way to do that is by using a boom lift. This machine is also known by other names, including cherry picker, work platform, and aerial lift to name just a few, but the basic idea is always the same: it provides a moveable platform enclosed by a sturdy railing that can be raised, lowered, and otherwise maneuvered to give your team access to the spot they need to work on.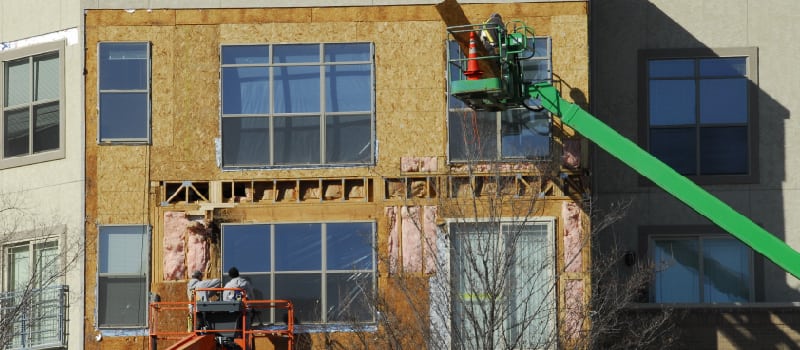 For a big construction company, it makes sense to invest in a boom lift so that you'll always have one on hand when a job requires it. However, for a smaller operation or a single project, buying a boom lift is not feasible or practical. That's where Eagle Rentals comes in—our team provides high-quality construction equipment and tools for rent so that you can get what you need for your project without having to overspend on things you'll only need to use for a short time. If you are working on a project that needs a boom lift, you can call our team or stop by our facilities to learn more about how to rent one.
We at Eagle Rentals are proud to serve the Troutman, North Carolina community, and we want to help you make your project a success. If you need a boom lift for your next endeavor, just give us a call.
---
At Eagle Rentals, we offer affordable Boom Lift to residents of Mocksville, Troutman, Wilmington, Denver, Cornelius, Hickory, Salisbury, Statesville, and Mooresville, North Carolina.