A boom lift can ensure you reach the highest of heights in protective safety.
When you are working on a big project at home or for business, one of the most important aspects isn't the time it will take or the cost, but the safety of the person completing the job! Having the right equipment is essential for not just the ease of completing a task but also for keeping individuals safe while doing them. Safety is especially critical when jobs require an individual to go to great heights rather than lengths to get a job done. At Eagle Rentals, we have a variety of boom lift equipment that can ensure you reach up to the highest of spaces while also staying safe.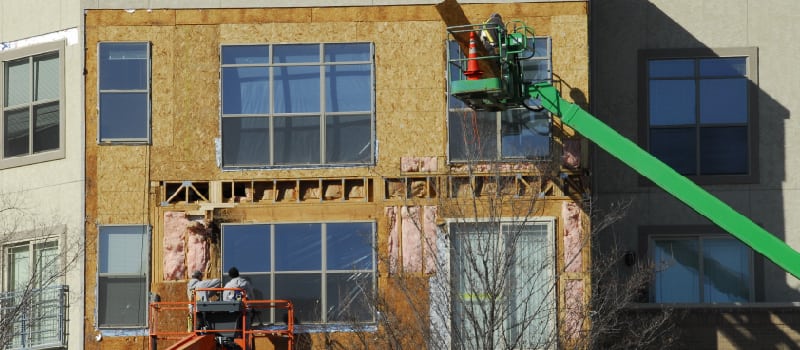 A boom lift from Eagle Rentals can come in many different types, sizes, and manufacturers. If you aren't sure which one is right for your upcoming task, don't worry — we are happy to sit down and problem solve with you until we find the ideal machine for your needs! Not only will we find the right equipment for you, but we will even make sure you know how to use it and feel comfortable doing so before you leave. The right boom lift for your task and the knowledge of how it works will help you operate it properly and make short work of your task.
At Eagle Rentals, our team has been in business working with the Mooresville, North Carolina area since 1995. That's nearly 25 years of making sure the equipment needs of your job are being met with reliable and professionally maintained equipment. Our rental services are straightforward with no extra fees and potential discounts on certain rentals. Give us a call or stop by today to learn about boom lifts and our other rental equipment options.
---
At Eagle Rentals, we offer affordable Boom Lift to residents of Mocksville, Troutman, Wilmington, Denver, Cornelius, Hickory, Salisbury, Statesville, and Mooresville, North Carolina.