Complete your projects safely and efficiently with the help of Niftylift.
When you are looking to complete a big project or need to work on something high up in the air, you might be thinking of using a ladder or hiring it out. Here at Eagle Rentals, we want to help you get to your project and get it completed with the use of professional equipment such as Niftylift in the Wilmington, North Carolina area. Niftylift is a variety of products that vary from things like platforms, boom lifts, cherry pickers, and more, and a huge variety is just waiting here to help you complete your next project.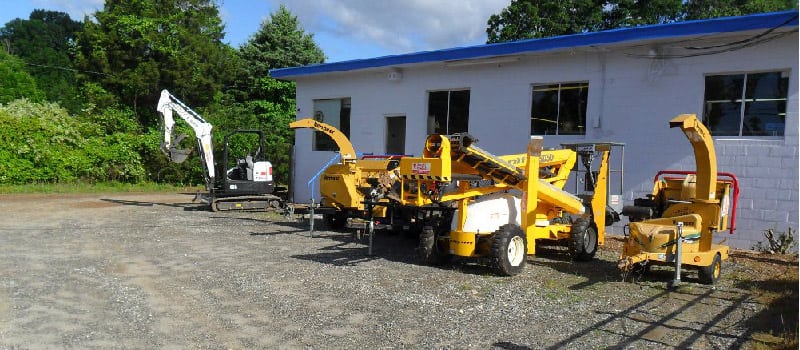 When you come to see us here at Eagle Rentals, we are here to help you! We understand that there are many people out there who know exactly what they need and are ready to get their rental started. However, we also understand that there are those people who know they need to complete a project but need our advice in finding the right piece of rental equipment for their needs. Whichever group you fall into, our team of experts is happy to help you find the right Niftylift equipment for your needs.
Our Niftylift equipment rentals vary widely in terms of size and function, and our experts can help you find the right one and also help you familiarize yourself with the operating features of your rental. Whether you have decided to settle on a large self-propelled boom lift to paint your home or a smaller cherry picker to effectively prune your trees, we can outfit you with everything you need. To learn more about our Niftylift rentals, please get in touch with us at Eagle Rentals today!
---
At Eagle Rentals, we offer affordable Niftylift rentals to residents of Mocksville, Troutman, Wilmington, Denver, Cornelius, Hickory, Salisbury, Statesville, and Mooresville, North Carolina.