Niftylift is known in the construction industry for its commitment to quality.
When you need construction equipment that allows your workers to go up higher to work on upper levels of buildings or access power lines, you may find some options under the brand name of Niftylift. This brand is a leading manufacturer of a variety of equipment options, including boom lifts, genie lifts, articulating booms, aerial lifts, JLG lifts, aerial platforms, and manlifts. However, these equipment pieces can also be very expensive. If you only need them for a certain part of a job or on specific occasions, it may make financial sense for your company to rent Niftylift equipment on an as-needed basis.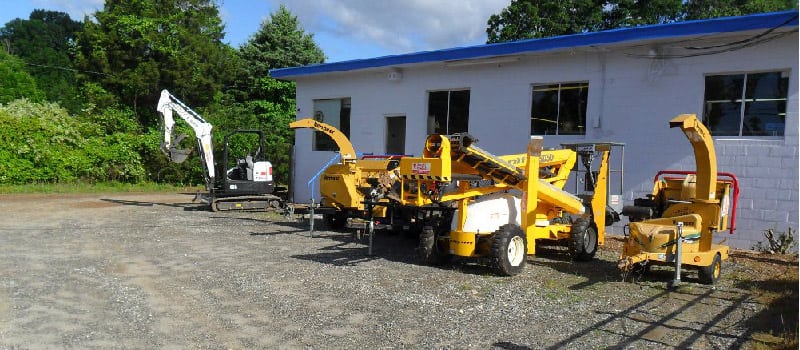 Niftylift is known in the construction industry for its commitment to quality. When designing a piece of equipment, the company uses advanced 3-D modeling software to ensure that it can handle a variety of tasks. Every product is also tested rigorously to make sure it delivers excellent performance, as well as serves its function and is reliable.
At Eagle Rentals, we provide Niftylift options for rent to customers located throughout the Troutman, North Carolina area. You can take advantage of the performance and precision of the equipment in this line without having to spend a fortune. Options include self-driving, self-propelled, track-driving, trailer-mounted, and static base equipment. If you're not sure which Niftylift piece will provide the functionality and results you want, chat with a member of our team to learn more. We're happy to answer any questions you have and make sure you get the right option.
---
At Eagle Rentals, we offer affordable Niftylift rentals to residents of Mocksville, Troutman, Wilmington, Denver, Cornelius, Hickory, Salisbury, Statesville, and Mooresville, North Carolina.
Similar Services We Offer: