We have a variety of Niftylift products for customers in Statesville who need access to boom lifts, lift platforms, etc.
Niftylift is a leading manufacturer of boom lifts, lift platforms, cherry pickers, work platforms, and access platforms. Niftylift products are available to customers throughout the world, and here in Statesville, North Carolina, you can find them at Eagle Rentals. When designing and producing the equipment, Niftylift team members use advanced three-dimensional modeling software to create pieces that are useful in a variety of capacities. After the design phase, the products are rigorously tested to make sure that each product delivers outstanding performance without compromising reliability or functionality.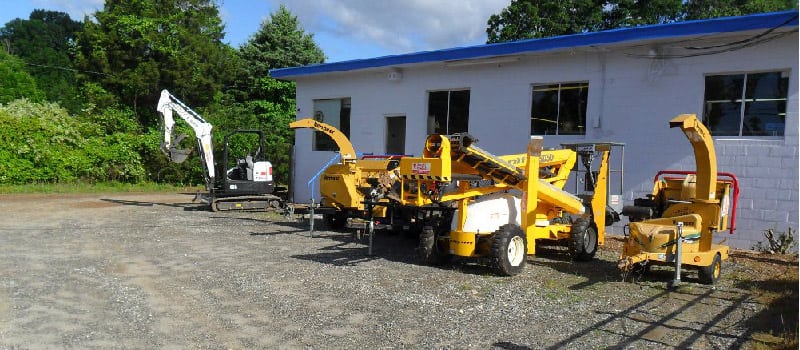 At Eagle Rentals, we have a variety of Niftylift products for customers in need of this critical equipment. Trailer-mounted cherry pickers are perfect for roofing work, especially for clients who have multiple job sites. These products are easy to tow between sites and offer quick, simple setup. The platform heights range from 34 feet up to 62 feet. A self-propelled boom lift is another helpful piece of equipment from Niftylift. These compact boom lifts can be maneuvered easily and driven from the platform when in any boom position, helping your team save time and improve efficiency.
Self-driving work platforms also range from 34 to over 63 feet in height, combining the capabilities of multiple pieces of equipment in one, such as trailer mounts and self-propelled booms. The low weight of this product makes it easier to maneuver. If you need to stay in one place, check out the static base lift platforms, also called DeckRiders. These were developed to improve compliance with regulations in the steel erection industry and keep workers safe.
To learn more about Niftylift products or to schedule your rental, contact us today at Eagle Rentals. We look forward to working with you.
---
At Eagle Rentals, we offer affordable Niftylift rentals to residents of Mocksville, Troutman, Wilmington, Denver, Cornelius, Hickory, Salisbury, Statesville, and Mooresville, North Carolina.
Similar Services we Offer: