Compressor Rentals, Troutman, NC
Our compressor rentals in Troutman, NC can help you accomplish your task quickly and efficiently.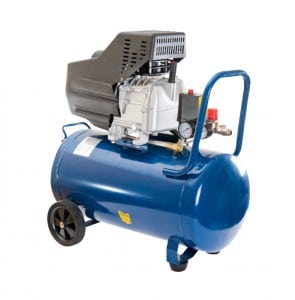 Quality home improvement projects require the proper materials and equipment.  One of your best assets when completing a home improvement project is air tools.  Using air tools can help to increase the speed with which your project is completed while decreasing the amount of energy required.  It is so much easier to simply pull the trigger on an air nail gun instead of physically hammering in each nail.  However, a key element for the successful use of air tools involves having the right compressor to get the job done.  If you have access to air tools, you will want to consider compressor rentals in order to be certain that your task can be completed quickly and efficiently.
At Eagle Rentals, our qualified technicians in Troutman, NC are here to assist you with air tool and compressor rentals.  We are a locally owned and operated business that has been around since 1995.  Every tool that we rent is inspected, tested and serviced prior to rental to assure that it will function properly for you.  With a wide variety of compressors to choose from, we are confident that we can find one that will match your air tools and meet your particular needs.  Our job is to make your job faster and easier.
When you are in need of compressor rentals, contact us.  Let us assist you in completing all of your home improvement projects by supplying you with the tools necessary to get the job done quickly and smoothly.
---
At Eagle Rentals, we offer affordable compressor rentals to residents of Mocksville, Troutman, Wilmington, Denver, Cornelius, Hickory, Salisbury, Statesville, and Mooresville, North Carolina.