Our tamper rentals help you get quality results for your outdoor living space project that will last for years to come.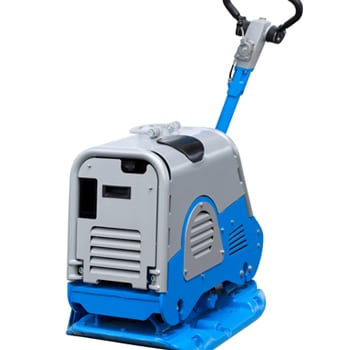 If you are planning a project at your Denver, North Carolina home that involves quite a bit of hard work and a large budget for materials, it is a given that you want to take the steps needed so that your project is a long-term success. Proper preparation is often the key to results that last so you don't want to skip the step of compacting the ground for lack of proper tamper. Here at Eagle Rentals, we understand not wanting to strain your construction project by purchasing a tamper that you may never need again, so we offer tamper rentals in different sizes and types, so you can get the best results for your project.
Since 1995, we have been a trusted source for well-maintained equipment on a rental basis that gets the job done right in an affordable manner. We are proud to be problem solvers when it comes to helping you select the right equipment and tools for the task at hand to make your work easier and faster. From everything from air tools to excavators, we'll help you work smart, so you don't have to work as hard.
If you want your patio to stay level and durable for many years to come, using our tamper rentals is the way to go. Compacting the ground beneath your pavers, flagstone, or other material is the best way to not just get great results but have the area stay looking great. We are happy to discuss your project, so we can provide advice about tamper rentals and other options that can make your project a complete success. Call today with any questions you may have.
---
At Eagle Rentals, we offer affordable tamper rentals to residents of Mocksville, Troutman, Wilmington, Denver, Cornelius, Hickory, Salisbury, Statesville, and Mooresville, North Carolina.