Aerial Lift Rentals, Denver, NC
For the best, most reliable aerial lift rentals in Denver, look no further than Eagle Rentals.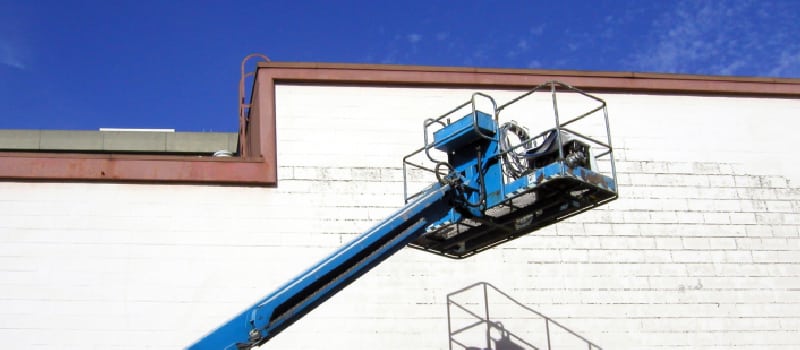 Some maintenance and construction jobs require extra equipment to complete correctly. You can hire someone to do these jobs for you, but that will likely cost more money than you want to spend. On the other hand, most people don't want to go out and buy a forklift or aerial lift for one job. This is where equipment rentals come in handy– you can still complete the job yourself but save money and a great deal of stress. If you are in need of the best, most reliable aerial lift rentals in Denver, North Carolina, come see us at Eagle Rentals.
Aerial lifts can provide easy access to jobs high above the ground, like washing outside windows. Using an aerial lift makes otherwise-dangerous jobs manageable and much more convenient for anyone to do. We offer aerial lift rentals at Eagle Rentals to make your project in Denver much easier and safer. We want our customers to be able to have control over their home improvement projects with minimal risk of injury, which is why we inspect and maintain each piece of rental equipment we have between rentals to ensure it is safe for you to use.
You can trust our aerial lift rentals to help you get your window washing and other projects done safely and efficiently. Our team is ready to answer any questions you may have about aerial lifts, so you won't be confused or worried operating them. We look forward to working with you!
---
At Eagle Rentals, we offer affordable aerial lift rentals to residents of Mocksville, Troutman, Wilmington, Denver, Cornelius, Hickory, Salisbury, Statesville, and Mooresville, North Carolina.