We properly care for and maintain our aerial lift rentals.
An aerial lift is a must-have on a construction site, as it provides access to higher levels of a building being constructed. Aerial lifts can be used with various components to improve their functionality, such as buckets or cherry pickers, which provide safer access to higher levels. A bucket truck is also used with an aerial lift for power line repairs and other similar tasks. But buying your own aerial lift for use on a construction site or even a DIY project at home is an expensive venture, and you probably won't need it on a long-term basis.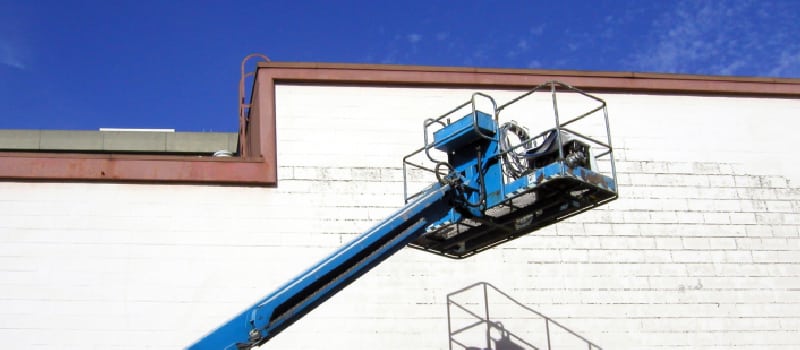 Instead of shelling out the cash for this expensive piece of equipment, contact us at Eagle Rentals to learn more about aerial lift rentals. We provide high-quality aerial lift rentals for clients in and around Cornelius, North Carolina. There are a number of reasons to rent an aerial lift, rather than buying it. The first is the cost savings – you can save a substantial amount of money by renting the equipment for as long as you need it and returning it when that phase of the project is complete. Another reason is to save storage space. An aerial lift takes up a lot of room, so renting it means you don't have to find a place to keep it when it's not in use.
Another advantage of our aerial lift rentals is the fact that we care for and maintain the equipment. The aerial lift you rent will be ready for use and able to assist on the task you need to tackle. For more information about aerial lifts or the options we have available, give us a call or visit one of our locations.
---
At Eagle Rentals, we offer affordable aerial lift rentals to residents of Mocksville, Troutman, Wilmington, Denver, Cornelius, Hickory, Salisbury, Statesville, and Mooresville, North Carolina.