Home renovation projects are exciting and can have a huge impact on your home. Kitchen and bathroom backsplashes are one aspect of your home that may seem utilitarian, but can have a big visual impact on your space. Kitchen and bathroom backsplashes are protective, as they keep water and grease from splashing onto the walls and causing damage. Backsplashes are commonly used in bathrooms behind the sink and in kitchens behind the sink, stove, and countertop areas.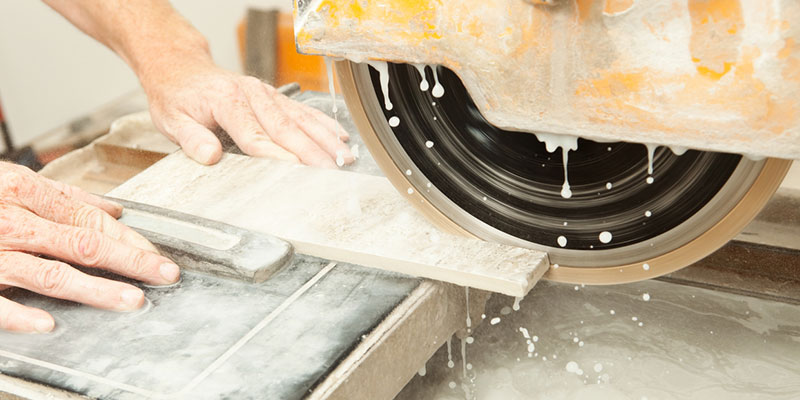 Backsplashes are commonly tiled, and in order to successfully complete a DIY job, you will need proper tools. Tile saws are the best option for cutting backsplash tiles. With any type of ceramic application, proper tools are necessary. Using a regular saw will cause the tiles to chip and break, rather than provide a clean cut. Tile saws use water and a tile-specific blade to make cutting your backsplash tiles to size easy and clean.
At Eagle Rentals in Statesville and Troutman, North Carolina, we offer tool and equipment rentals for all of your DIY home renovation projects. We have tile saws that will suit all of your needs, so you can complete your project with ease. All of our tools are thoroughly inspected, tested, and serviced prior to renting, so you can be sure the tool will work properly and safely for you. We have proudly served this area since 1995 and are locally owned and operated.
Our team knows how important proper tools are so that you can get your projects completed, and our highly qualified technicians are available to assist in your tool selection and with any questions you may have. If you would like to see our selection of tile saws for your upcoming backsplash project, give us a call or visit us today!