We'll arrange for the construction rental equipment to be delivered to your job site.
A construction project of any size requires a number of tools and various types of equipment. Digging and moving dirt, working on the landscaping, pouring concrete, and installing finishes all require tools, and certain types of equipment make each step in the process much easier. When you're constructing a building, your site also needs an aerial lift that provides access to higher levels of the structure. With so many needs, purchasing the essentials for a construction site can get very expensive. Certain pieces of equipment are only used at specific stages in the process and are no longer needed when those tasks are complete. As a result, equipment that is no longer necessary must be stored and maintained when your company owns it.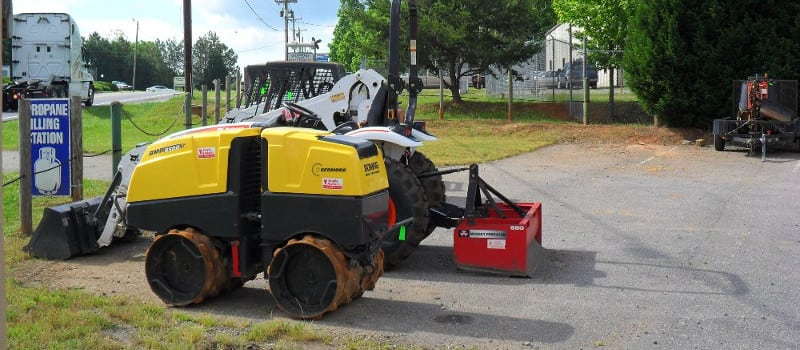 At Eagle Rentals, we strive to make the construction process easier for everyone involved by offering construction rental equipment. Our experienced and helpful technicians can provide guidance as to what equipment you might need for a particular phase of your job, as well as make recommendations. We'll arrange for the construction rental equipment to be delivered to your job site. You don't have to worry about transport or storage, as you can simply let us know when you're done with the piece of equipment and we'll come back to pick it up.
All of the construction rental equipment in our inventory is properly cared for and maintained, so when you rent an item from us, it will be ready for use. We offer construction rental equipment to contractors and companies operating throughout Cornelius, North Carolina.
---
At Eagle Rentals, we offer affordable construction rental equipment to residents of Mocksville, Troutman, Wilmington, Denver, Cornelius, Statesville, and Mooresville, North Carolina.