Looking to make your upcoming construction job in Denver easier? Invest in quality construction rental equipment!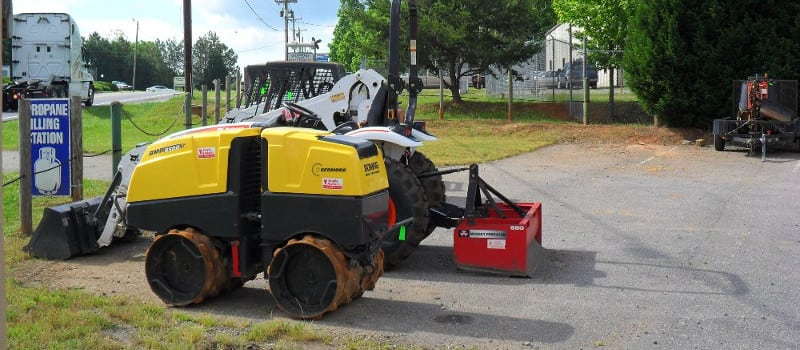 Are you planning to complete a big construction project on your home or yard in the near future? If so, chances are you will need some specialized equipment for the job. Instead of spending large amounts of money on pieces of equipment you will use only occasionally, investing in quality construction rental equipment can make your construction job in Denver, North Carolina much easier.
Using construction rental equipment is a great option if you want to avoid the cost of buying new equipment or hiring someone to complete the job. No matter what construction job you are tackling, we have the equipment ready for rental at Eagle Rentals. We have a variety of lawn and garden equipment, generators, painting equipment, backhoes, and forklifts to help you complete your construction job on your own time. You won't have to rely on and work around a team of contractors who may do the job whenever they have time.
Each piece of our construction rental equipment is well-maintained and reliable, so you won't have to worry about your rental breaking down in the middle of your project. Our team at Eagle Rentals can also help you decide which equipment is best for your project and will make the whole process much easier.
If you are ready to get your construction job done with the best rental equipment, we can help. Each of our technicians is trained and qualified to provide you with advice and assistance on your construction job. Contact us today to learn more about our construction rental equipment!
---
At Eagle Rentals, we offer affordable construction rental equipment to residents of Mocksville, Troutman, Wilmington, Denver, Cornelius, Hickory, Salisbury, Statesville, and Mooresville, North Carolina.