Our team at Eagle Rentals offers a wide variety of equipment for you to use on any home improvement project you can think of, from landscaping to complete renovations. We do our best to cover all the proverbial bases, which is why we offer generator rentals in addition to all of our other equipment options. Of course, generators need to be used properly in order for everyone to stay safe, so we have put together this article going over the dos and don'ts of using one of these machines.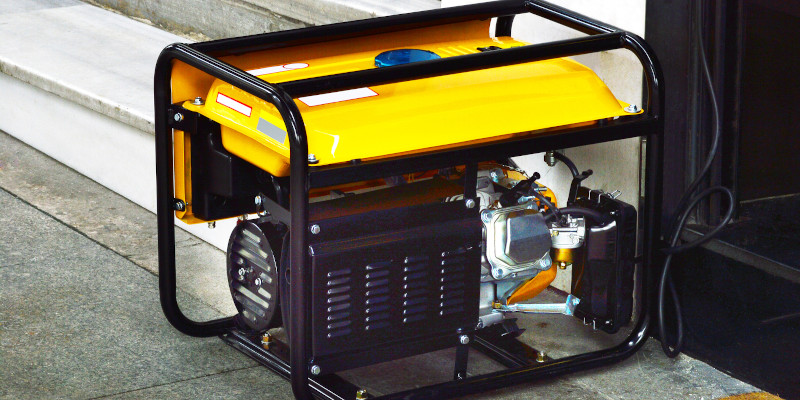 DO keep generators outdoors at all times–DON'T run them inside. The first rule of safe generator use is to keep it outdoors at all times. Generators emit dangerous fumes that need to be vented into the atmosphere rather than trapped indoors for your family to inhale.
DO keep generators dry–DON'T use them in wet conditions or touch them with wet hands. Another rule of generator safety is to always keep your generator dry. Make sure it is sheltered from the rain, and never run it while outdoor conditions are wet. Similarly, don't touch the generator with wet hands, as this creates a serious safety risk.
DO let generators cool down before refueling–DON'T add fuel to a hot engine. Just like you need to turn your car off before adding gas to your tank, you also need to turn generators off and let them cool down completely before adding more fuel, for the same reason.