Many of us don't have the garage or storage space necessary to keep all the tools we could possibly want. It's for this reason that the majority of us need to be discerning when it comes to what items we choose to rent versus what items we would prefer to buy. At Eagle Rentals, we enjoy helping people get the right tools to make their jobs and projects easier, and we also feel that there are some things that every homeowner and business owner should have access to, one of those things being generators! Here are some reasons for you to consider renting generators when your access to normal power sources is impossible or limited.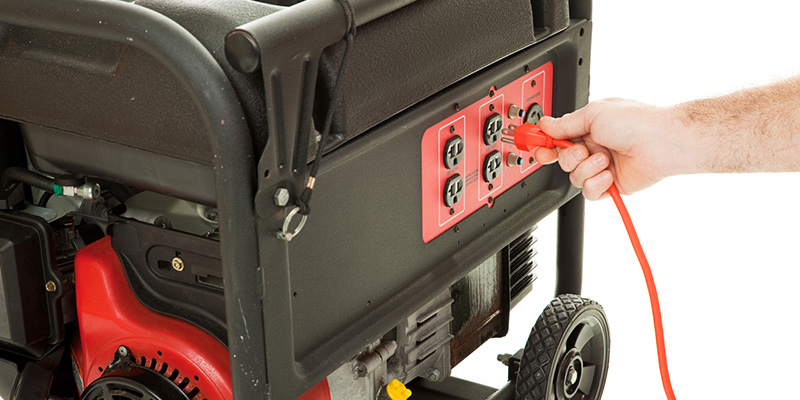 Emergency Power Source- Many of us don't realize how much we use electricity until we are without it. Suddenly, cooking, working and just seeing in the dark become difficult. Generators provide you with an emergency power source for those times when you won't have power. A rented generator is a great option for people who know their power might be out for an extended period of time (such as during an approaching storm).
Prevents Food Waste- Even though fridges and freezers can keep your food cool for a certain amount of time during a power outage, if it ends up being too long, your food costs will be lost.
Protection- Generators are a great form of protection when it comes to your safety in a power outage because you'll be able to see where you are going and not need to rely on other methods of heat and light during your power interim.
Outdoor Activities- Camping and other outdoor activities provide the perfect environment for rental generators.