Here at Eagle Rentals, we want to help you make all of your home improvement projects a success, and a big part of that is making sure you have the right tools for the job. One tool that you may not have considered, but that can nonetheless be extremely beneficial, is a generator. In this article, we'll be going over some of the reasons we think you should consider using generators for your home improvement projects.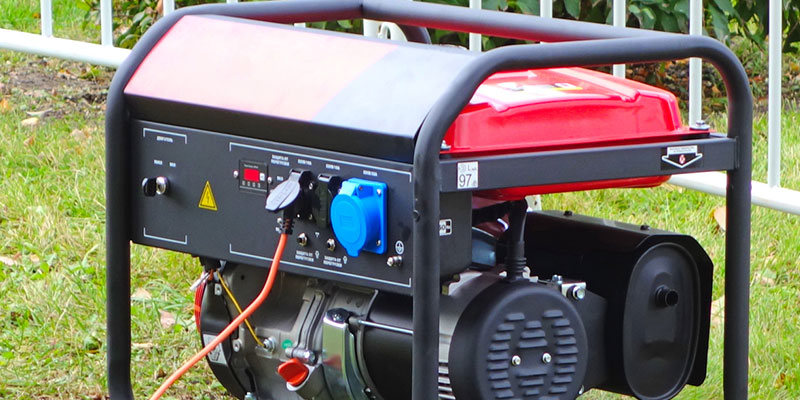 Besides offering backup power in the event of an emergency, generators can also provide great benefits as an auxiliary power source for your workshop. Instead of having to run extension cords back to your house to power your tools, you can simply hook your equipment up to your generator. Having a generator on hand to power your work lights, fans, saws, sanders, grinders, drills, and more will let you keep everything contained to a defined work area instead of stringing cords across your yard. In addition, in our experience, generators provide a level of ease and convenience that could benefit any project.
We at Eagle Rentals hope that this information has been helpful to you, and we encourage you to consider the ways that using generators could streamline or benefit your next project. If you have questions about our generators or how they work, you can always reach out to our team to consult with one of our experts. We'll tell you everything you need to know in order to get the best performance from your generator.