Sprucing up the exterior area of your home is a necessary chore, but one that is not performed often. Pressure washers are commonly used pieces of equipment for cleaning exterior concrete surfaces, driveways, furniture, decking, and siding. Due to their infrequent use, not many households own pressure washers, but luckily, rentals are available.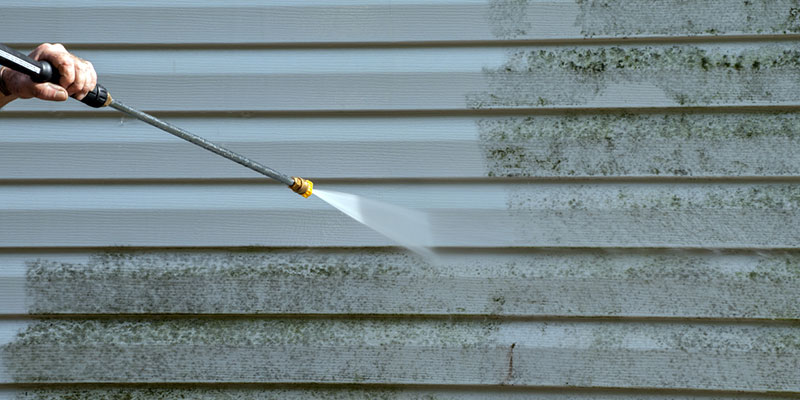 Pressure washing is a great way to quickly clean dirt and debris from exterior surfaces with high pressure water and little to no elbow grease. Blasting away the grime makes quick work of your exterior cleaning project without a sore back and arms from scrubbing.
At Eagle Rentals, we have pressure washers available for your exterior home cleaning needs. Pressure washers aren't small, and rentals allow you to retain your storage space rather than having to clutter up your home with items you use infrequently. Our team of highly qualified technicians has served the Statesville, North Carolina area since 1995. We are locally owned and operated and put our customer service on the forefront.
We offer a wide range of tools and equipment for rent, making it easy for you to find what you need for all of your DIY endeavors. Our staff thoroughly inspects, tests, and services all of our tools and equipment before renting out to ensure everything will work properly for you and your needs. Whether you are looking to pressure wash the exterior of your home, give your driveway a good cleaning, or would like to spruce up the hard surfaces and furniture in your outdoor area, we've got you covered. Give us a call or stop by today to inquire about our top-notch rental services!