Leaf blowers were designed to move leaves around your yard in an easier manner than raking, but they are also useful around your home. Leaf blowers are a multi-use piece of equipment that can make many of your home projects easier and more efficient.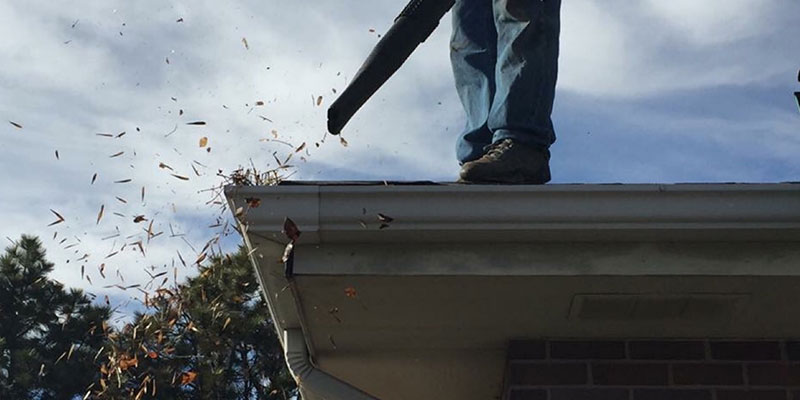 Some projects where a leaf blower can be useful are:
Gutter Cleaning- Leaf blowers can make quick work of the debris clogging your gutters, allowing you to utilize your valuable time elsewhere.
Roof Cleaning- You can clear dirt and debris efficiently from your roof for a quick clean or before a more thorough cleaning.
Garage Cleaning- Send dust and debris right out the door without picking up a broom.
Clearing Grass Clippings- Just as you would use a leaf blower to avoid raking leaves, you can use it in the same way to clear your yard of grass clippings after mowing.
If any of the above tasks are on your to-do list, renting a leaf blower is an excellent choice. Being able to rent a leaf blower for specific projects is a great alternative to investing in one of your own. You won't have to store the equipment or worry about maintaining the tool. At Eagle Rentals, we rent leaf blowers, so homeowners in and around Statesville, North Carolina have access to the tools they need for all of their projects around the house.
We are a locally owned and operated business and have served the area since 1995. We have a variety of tools for all of your needs. All of our tools and equipment is thoroughly inspected, tested, and serviced prior to renting to ensure it will function properly for you and your needs. Our team of highly qualified technicians will be happy to help you select the right tool for the job. Give us a call or visit us today to get what you need to complete your project!