Our team offers high-quality Bobcat loader rentals to help you make your project a success.
Here at Eagle Rentals, we offer a wide range of construction equipment to help you complete any project, including aerial lifts, backhoes, excavators, compressors, trenchers, and more. If you aren't sure what equipment you need for your project, you can consult one of our experienced technicians for advice and recommendations—we'll help you choose the best tools for your needs.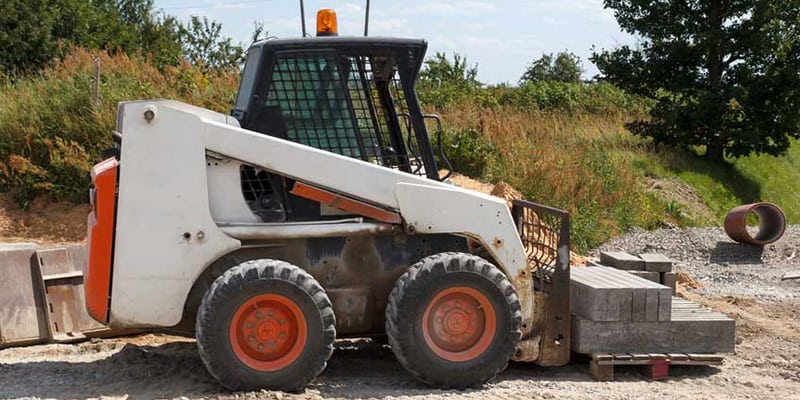 In our experience, one of the most popular and versatile equipment options that we offer is our Bobcat loaders. We offer a variety of Bobcat loader rentals, including both wheel and track options, and we are confident we can help you select the right loader for your project and its requirements.
Bobcat loaders have been called the workhorses of construction, as they can be used for many different purposes, and as it's unlikely to find a construction site without one. Our team offers Bobcat loader rentals to help you and your crew transport and maneuver heavy materials, replacing difficult and time-consuming manual labor. In addition, you can choose from a variety of Bobcat loaders, so whether you need a machine with tracks to handle sandy soil, one with incredible lifting power, or one that prioritizes maneuverability, our team has you covered.
We are proud to serve the Wilmington, North Carolina community, and we want to help you find the right construction equipment for your next project. If you are interested in our Bobcat loader rentals, just give us a call to learn more about how to get started.
---
At Eagle Rentals, we offer affordable bobcat loader rentals to residents of Mocksville, Troutman, Wilmington, Denver, Cornelius, Hickory, Salisbury, Statesville, and Mooresville, North Carolina.