No matter why you need an aerial lift, we can help you get it.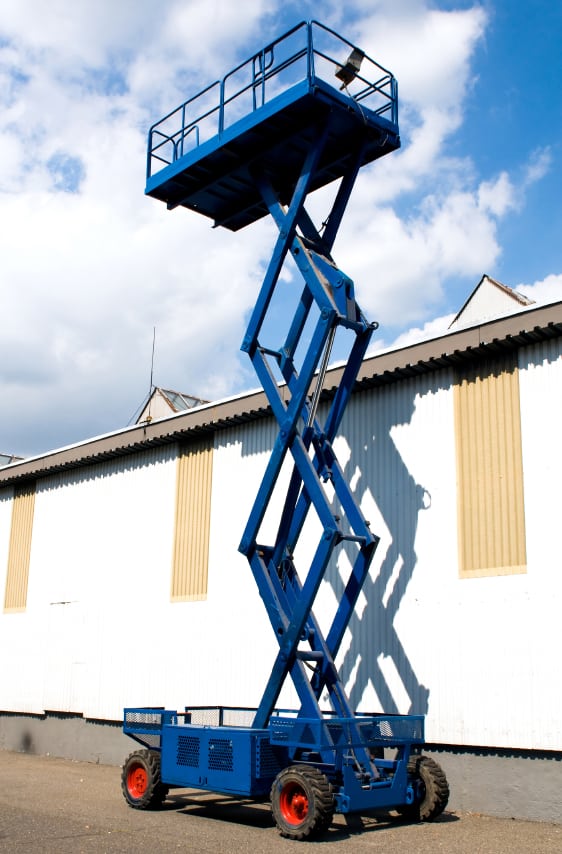 An aerial lift is a necessity on many construction sites, offering workers access to higher levels of a structure. Some of the most commonly used aerial lifts include cherry pickers and bucket trucks, which are also used to repair issues with power lines. If you're responsible for supervising or managing a site or team of line workers, you may be looking to add an aerial lift to your collection of equipment. However, these lifts are expensive and may only be used in certain applications, which doesn't necessarily justify the cost. Instead of investing in equipment that you'll have to repair and maintain, consider renting your next aerial lift from our team at Eagle Rentals.
At Eagle Rentals, we have been serving those in the Troutman, North Carolina area for years. We carry a wide range of high-quality construction equipment options, giving you access to what you need, when you need it. Our team members also take care of all the items we have available for rent. If any maintenance or repairs are required, we'll make sure these tasks are completed before you take the equipment to your site. You can keep it as long as you need it, as we provide both short-term and long-term rental contracts. No matter why you need an aerial lift, we can help you get it.
If you have any questions about renting an aerial lift or other piece of construction equipment, contact us today or visit our location. We're happy to help resolve any concerns you may have and get the right piece of equipment to your site.
---
At Eagle Rentals, we offer affordable aerial lift rentals to residents of Mocksville, Troutman, Wilmington, Denver, Cornelius, Hickory, Salisbury, Statesville, and Mooresville, North Carolina.