By renting the aerial lift you need, you can save money and time.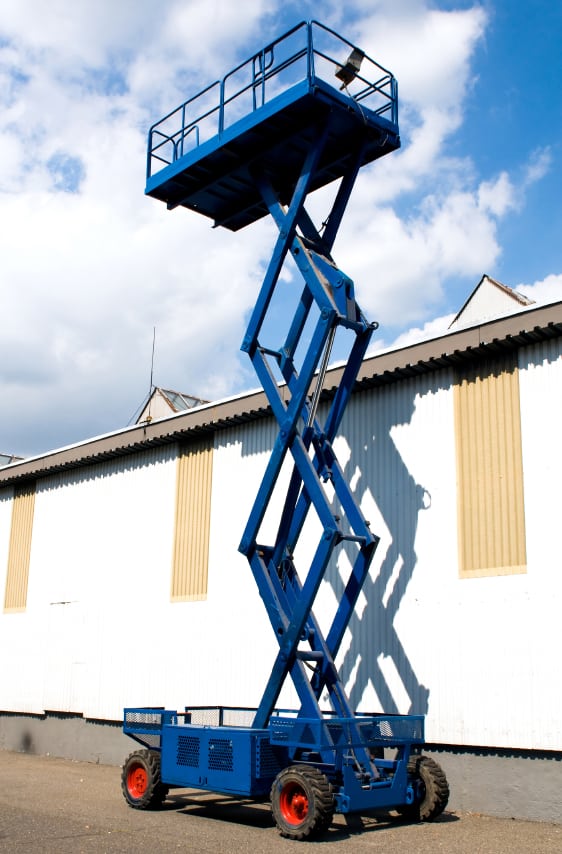 An aerial lift is a boom-supported aerial platform that is mounted to a vehicle. Examples of aerial lifts include bucket trucks and cherry pickers. You may have seen this piece of equipment in use when utility line workers perform repairs on the lines. Aerial lifts are also commonly used on construction sites.
As a construction manager or job site supervisor, you may find yourself in need of an aerial lift to accomplish certain tasks on your to-do list. At Eagle Rentals, we can get you the equipment you need while saving you money. We offer rentals of all types of construction equipment, including aerial lifts, to customers in and near Mocksville, North Carolina.
There are a number of applications for aerial lifts. You may need this piece of equipment when painting the exterior of a structure or when you need to work on the rafters to accomplish an important task. By renting the aerial lift you need, you can save money and time. At Eagle Rentals, our team members care of the equipment we offer for rent. This means that you don't have to spend time or money on maintaining equipment since we'll make sure everything is working properly before we rent it to you.
Renting a piece of equipment is also much cheaper than buying it, and you can keep it as long as you need. For more information about renting an aerial lift or other equipment, contact us at Eagle Rentals. We'll be happy to show you the options we have in stock and get you the items you need.
---
At Eagle Rentals, we offer affordable aerial lift rentals to residents of Mocksville, Troutman, Wilmington, Denver, Cornelius, Hickory, Salisbury, Statesville, and Mooresville, North Carolina.