Complete a variety of projects with greater ease and efficiency with the help of an aerial lift.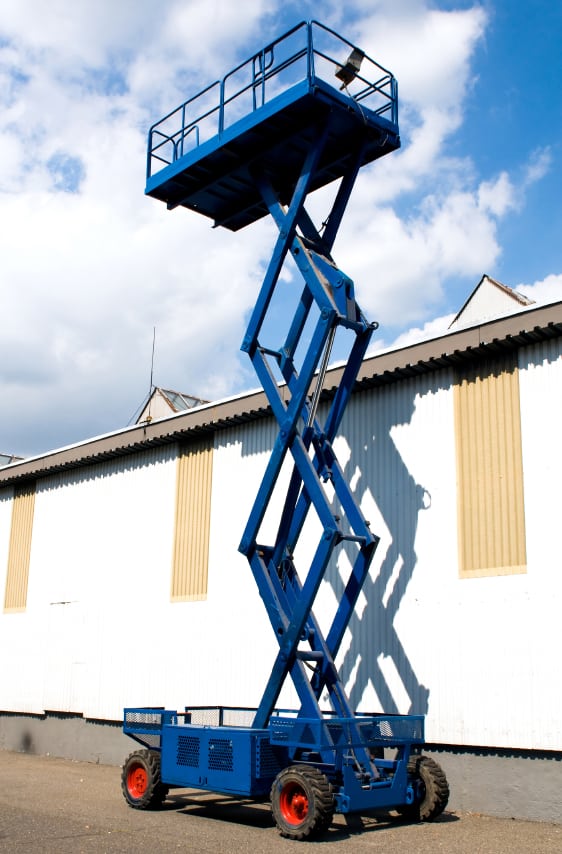 While ladders are great and useful in many instances, there are also times when they simply aren't going to cut it! Carrying heavy loads of materials or tools up and down ladders is not just physically exhausting, but it is also a risk to your safety as well. If you are looking at completing a project that involves heights, you should consider renting an aerial lift from our expert rental team here at Eagle Rentals.
Since 1995, our team here at Eagle Rentals has been helping people just like yourself find the right type of aerial lift or other type of equipment for whatever project needs they might have. Aerial lifts work great for moving materials high into the air, such as when you are working on your roof. They also work for moving yourself and a couple of tools into the air, like when you need to paint the trusses or clean out your gutters. Rather than gambling your safety on your ability to balance, a tool like an aerial lift rental can make all the difference.
Not only are tools like aerial lifts great for a safer project in the Denver, North Carolina area, but they also are great for efficiency. Instead of constantly moving up and down a ladder, moving the ladder over and repeating the up and down process, there are types of aerial lifts you can move while you are still up high. With a little bit of practice along with our professional and thorough instruction, you'll find that an aerial lift will make any project much easier and faster. To learn more about aerial lifts, give us a call today at Eagle Rentals.
---
At Eagle Rentals, we offer affordable aerial lift rentals to residents of Mocksville, Troutman, Wilmington, Denver, Cornelius, Hickory, Salisbury, Statesville, and Mooresville, North Carolina.