Excavator rentals can make your entire project in Denver go smoothly from start to finish.
Any time you have a major digging project, you'll want to make sure that you have the right equipment for the job. At Eagle Rentals, we often find that our customers are glad to take advantage of our excavator rentals and other heavy equipment options that make the process of digging and moving tons of dirt more efficient and affordable.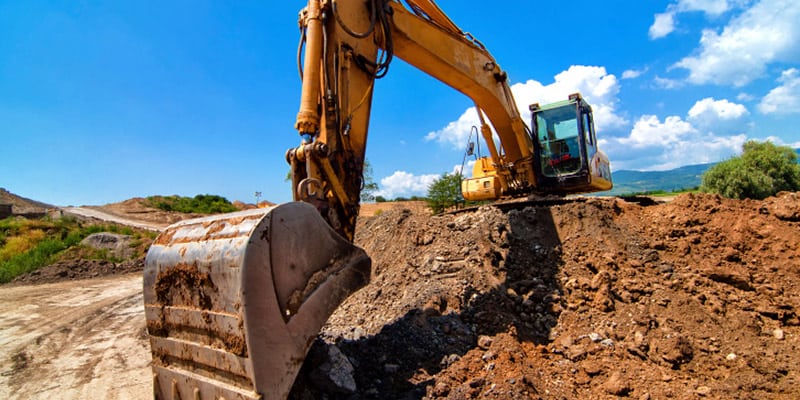 Whether you are building a house, clearing a lot, have a special project in mind, or you are reconfiguring your landscape in Denver, North Carolina, excavator rentals can make your entire project go smoothly from start to finish. At Eagle Rentals, not only do we test our equipment before renting it out to make sure that you get great results, but our rental equipment also allows you to use an excavator as long as you need it without requiring long-term storage.
Excavator rentals are also a cost-effective way to use heavy machinery because you won't need to purchase your own excavator for a one-time project or need to sell the equipment after making a major purchase. It's easier to accomplish your goals without worrying about maintenance, storage, or worrying that you'll never need to use the equipment again after it serves its intended purpose.
If you have questions about our equipment rentals, or you would like to rental multiple pieces of machinery for your project in Denver, reach out to us at Eagle Rentals today.
---
At Eagle Rentals, we offer affordable excavator rentals to residents of Mocksville, Troutman, Wilmington, Denver, Cornelius, Hickory, Salisbury, Statesville, and Mooresville, North Carolina.