When you're looking for construction rental equipment, who do you turn to? You may be conflicted about going to someone who usually serves professional contractors or someone who helps anyone willing to try and do it themselves. As it turns out, your best choice may be a little of column A and a little of column B. In fact, that's the sweet spot.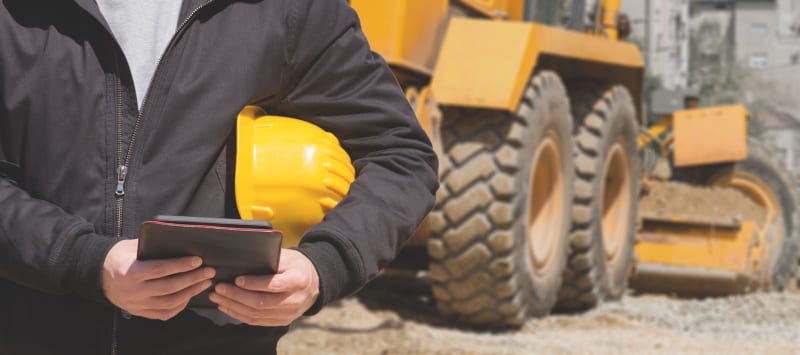 Part of a professional contractor's skillset is not being ripped off by anyone who makes a living renting out construction equipment. They cannot have the wool pulled over their eyes when it comes to construction rental equipment; a contractor will know exactly what the item they're renting can do. Anyone who tries double talk or offers them false information about a rental item is going to be exposed quick.
That said, if you're no pro contractor but have a half acre you want to develop with some construction rental equipment, you need salespeople who understand the gear well enough to discuss it with the pros. This is because you need someone who knows the equipment better than you so you can move forward with the best possible tools. Any rental business that doesn't follow that rule is going to get a terrible reputation quick.
If you're in Statesville or in the surrounding area and looking for construction rental equipment, we at Eagle Rentals are here to serve the pros and mentor the do-it-yourself folks. To both kinds of customer, we are your problem solvers: it's our mission to empower you to be as effective as possible.