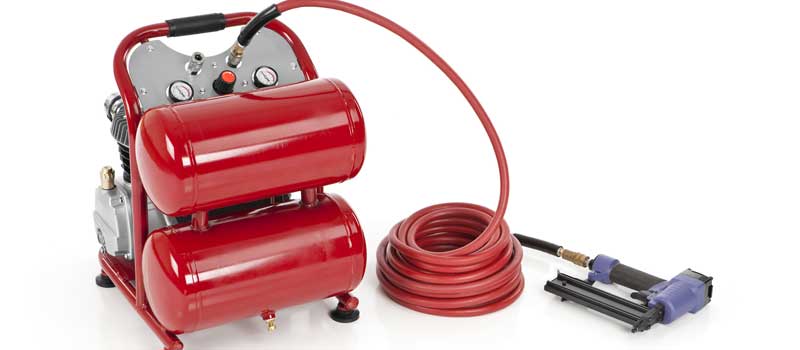 DIY projects are extremely popular today for home improvement. There are several thousands of articles and tutorials on the internet that can teach anyone tricks of the home improvement trade. What if you have found a DIY project you can't wait to do, but do not have the right tools for the job? Compressors are one of the most common tools needed for a DIY project, but they can cost a lot of money to purchase. You should consider renting a compressor to save money and to make the project go much more smoothly.
Compressors are great to have for a DIY project. They work with nail guns, brad nailers, and many other tools that save you a lot of time. Compressors work with nail guns to shoot nails in faster, eliminating the need for hammering in the nails. Your arms will thank you when you don't have to pound in every single nail.
If you have your mind made up that you need shiplap in your bedroom, a compressor will make the job go much faster and much more efficiently. Putting in window casings and door frames will also be a breeze with a compressor.
Renting a compressor will save a significant amount of money, and you will also know you are getting a compressor that is in great working condition. If you want to rent a compressor for your next DIY project, call us today at Eagle Rentals. We can help you find the exact compressor for your needs!