Taking care of the exterior of your home or business is one of the best ways to give a great first impression. Instead of opting to do everything slowly and by hand, thereby ruining your weekend, you can make short work of a lot of the tasks you need to do with the help of a pressure washer. Pressure washer rentals are something that we excel at here at Eagle Rentals, and we would like to tell you about all the many ways that pressure washer rentals will help you breeze through some of your outdoor tasks.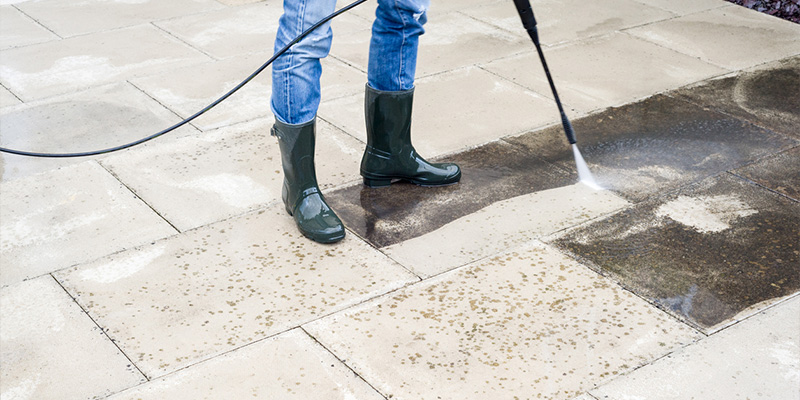 First, let's look up at the property before we look down to the ground. Windows, gables and eaves can all become incredibly grimy and dirty, even scarred by nests every few feet. With pressure washer rentals, you're able to get all of this dirt and grime off in just a matter of minutes!
Second, take a look at the ground now. Areas like walkways, driveways, stoops, stairs, paths, and really most any surface, will be made clean once again with the help of pressure washer rentals. With everything from ground-in dirt and grime to moss and other things growing on your pathways, pressure washer rentals can be a cathartic way of removing it!
Finally, pressure washer rentals can help you with any decking that you might have. When you have decking on your property, you can make it look clean and fresh without hours of sanding as long as you properly use pressure washer rentals.
Related Rental Equipment Posts: