We offer a variety manlift rental options.
Many job sites need a manlift to allow access to a normally inaccessible area, such as higher levels of a structure, a roof, or even power lines. However, most sites don't need this piece of equipment to be available all the time. Investing in a costly manlift can use up your project or company budget and may not be necessary based on how often you use it. Instead of spending a fortune on buying a piece of equipment, find out more about the benefits of renting construction equipment from our team at Eagle Rentals. We offer a range of options designed to help you get the job done without having to buy every tool or piece of equipment you need.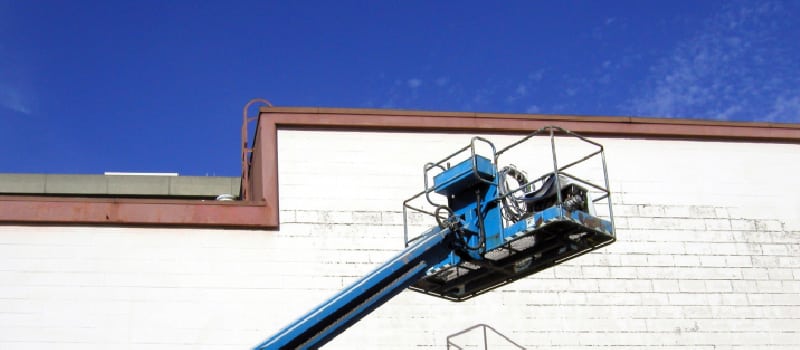 At Eagle Rentals, we have been the trusted hometown rental service for customers in Troutman, North Carolina since 1995. We're proud to offer upfront pricing without any hidden or additional fees, along with industry-leading service. Our team includes knowledgeable and helpful representatives who want to solve any problem you may be facing, whether you're renting equipment for your job site or to tackle a smaller project at your home. We'll help you find the piece of equipment designed to make your job easier.
You can choose from our selection of manlift options. These include specialty manlifts, such as articulating, trailer-mounted, and telescoping styles. We also have a selection of other tools and construction equipment, including compressors, nailers, forklifts, aerial lifts, excavators, masonry and tiling tools, skid steers, loaders, generators, and much more.
---
At Eagle Rentals, we offer affordable manlift rentals to residents of Mocksville, Troutman, Wilmington, Denver, Cornelius, Hickory, Salisbury, Statesville, and Mooresville, North Carolina.