Get your manlift here at Eagle Rentals for quality and variety!
There are some jobs that can be done adequately without the right equipment. These same jobs, however, can often be done better and faster when the right equipment is present! If you need to do some work high up in the air, such as with painting rafters, working on a roofing project, or trimming trees, you need to come and talk with us here at Eagle Rentals about our manlift rentals in the Mooresville, North Carolina area.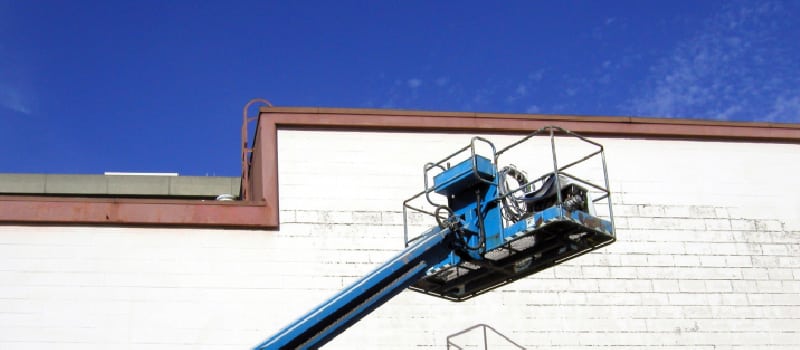 A manlift rental from Eagle Rentals is often a great solution to working at great heights. Because equipment like a manlift is often more expensive, you don't want to purchase one if the jobs you need it for are seasonal or infrequent. That is where a place like ours at Eagle Rentals comes in. We offer high-quality, safe and affordable manlift rentals for situations like these. Tell us a little bit about your next project when you come in and we can help you find the ideal manlift rental that will work for your needs. Furthermore, we will even take the time to show you how to work your manlifts, so you can feel comfortable working with this type of equipment at the jobsite.
If you are in need of a manlift for an extraordinary project, then we want to help you in your rental and selection of an appropriate manlift. To learn more about manlifts, our rental equipment or to ask us questions about any of our products, please contact us today here at Eagle Rentals.
---
At Eagle Rentals, we offer affordable manlift rentals to residents of Mocksville, Troutman, Wilmington, Denver, Cornelius, Hickory, Salisbury, Statesville, and Mooresville, North Carolina.