Let your wishes be granted with the quality of a Genie lift rental.
When you think of the term "genie" the first thing that comes to mind might be a lamp and some wishes. While Genie lift products don't have lamps or wishes, we here at Eagle Rentals can certainly make your project wishes into a reality by providing you with quality and variety in our equipment! Genie lift is a great option for your next project, and we are proud to offer the Genie lift brand in addition to our other high-quality equipment.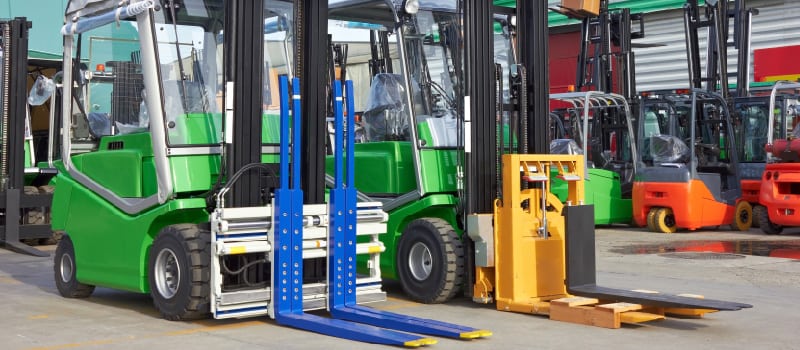 Genie lift has many different types of lifts that we offer here at Eagle Rentals, including things like boom lifts, scissor lifts, telescopic booms, aerial work platforms, trailer-mounted booms, slab scissor-lifts, rough-terrain scissor lifts, and vertical mast lifts, just to name a few. With so many options for our equipment with Genie lift, you might be wondering which is best for your project. Here at Eagle Rentals, we are happy to discuss your project with you and steer you in the right direction when it comes to any of our Genie lift or other products.
If you come to Eagle Rentals looking for Genie lifts or other quality-branded products, you will find what you are looking for in terms of your next equipment rentals. With regular maintenance checks and tune-ups, safety checks before and after every use, and the best in instruction of large equipment, you'll be getting quality equipment when you come to Eagle Rentals for a Genie lift rental. Stop by today and let's see how we can help you find the right Genie lift for your next project in the Mooresville, North Carolina area.
---
At Eagle Rentals, we offer affordable Genie lift rentals to residents of Mocksville, Troutman, Wilmington, Denver, Cornelius, Hickory, Salisbury, Statesville, and Mooresville, North Carolina.