Lift objects high and pivot easily with a genie lift.
When you are looking to lift something heavy or move equipment around from place to place, one of your best options is a genie lift. These smaller machines can lift large quantities of equipment with the ease of magic, which is fitting considering their name! If you are looking to use a genie lift and don't need the long-term commitment or cost expenditure of purchasing your own, our team at Eagle Rentals wants to help you. Our equipment rentals can help you get the items that you need at reasonable prices and will even make sure you know how to operate it before you go!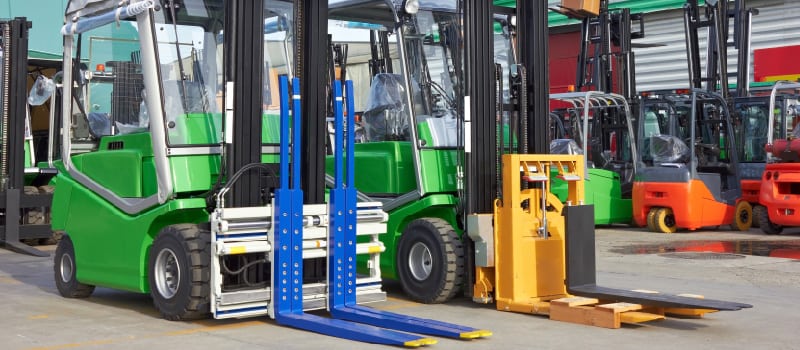 We pride ourselves in being problem solvers here at Eagle Rentals. Because we are able to look at a particular customer's needs for their next project and find the best solutions and equipment for their needs, we have developed a reputation in the Mocksville, North Carolina and surrounding areas for being a place where you can go for dependable answers. Our reputation has enabled us to help our customers since 1995, and we look forward to many more years of problem solving!
If you are looking for a genie lift that can help you move around equipment or lift it higher into the air safely, a genie lift from Eagle Rentals is ready and waiting for you. We regularly service and maintain all our working equipment so you can feel comfortable renting our genie lifts and other equipment, knowing it is ready to go. Learn more about genie lift rentals here today.
---
At Eagle Rentals, we offer affordable Genie lift rentals to residents of Mocksville, Troutman, Wilmington, Denver, Cornelius, Hickory, Salisbury, Statesville, and Mooresville, North Carolina.