It's hard not to notice a dying, wild, and unkept yard. Still, it can be stressful to have to buy a piece of lawn care equipment when you're short on time and don't have the knowledge of what is best to get. Lawn care equipment rentals offer a wide selection of tools and equipment for your yard to save you the hassle of having to make a decision just yet, while also allowing you to take care of your lawn when you need to.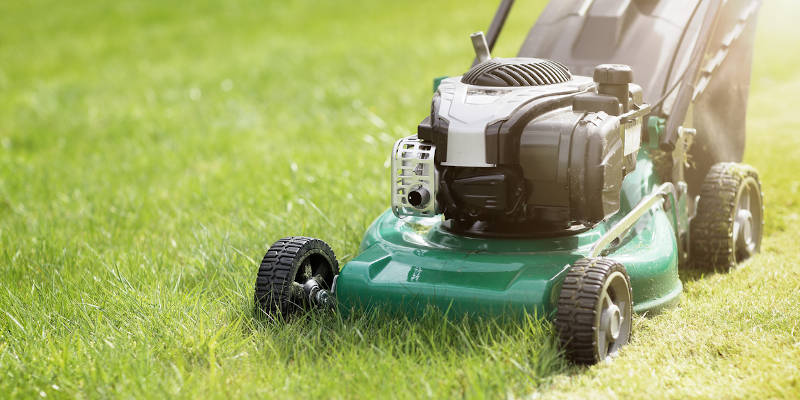 Lawn mower: It isn't a surprise that lawn mowers are at the top of the list of lawn care equipment rentals. Millions of Americans have lawns, and a big majority of those take care of their lawns themselves. The best way to keep a neat and tidy-looking lawn is to use a lawn mower, which easily cuts through the grass at an even and adjustable length.
Leaf blower: As the seasons change, your yard will be more and more cluttered with leaves, twigs, and other bits of nature. A leaf blower makes it easy to clean up the leaves into more manageable piles. Some leaf blowers even have a vacuum feature that allows you to suck up the leaves. You can also use your leaf blower for other things like cleaning gutters and brushing snow away.
Weed whacker: There are some spots of your lawn that your mower won't be able to reach. Those spots typically are filled with pesky weeds, which can be cut down by a weed whacker. It takes a little bit of precision, but you'll be able to cut through the spots of grass and weeds you missed in no time.
Contact us at Eagle Rentals to get your lawn care equipment rentals today!
Related Rental Equipment Posts: