Excavators are amazing machines that allow you to move large amounts of materials that otherwise would be impossible or very time consuming to move. If you have a larger project ahead of you and are thinking that you will benefit from having an excavator, you might also be debating between renting and buying it. We believe that there are greater benefits in renting vs. buying. When you rent you next excavator you will benefit in the following ways:
Pay Only When Needed – When you rent an excavator you are only paying for the time you are actually using it. When you buy an excavator, you will have to make payments even when it is not being used between jobs or projects.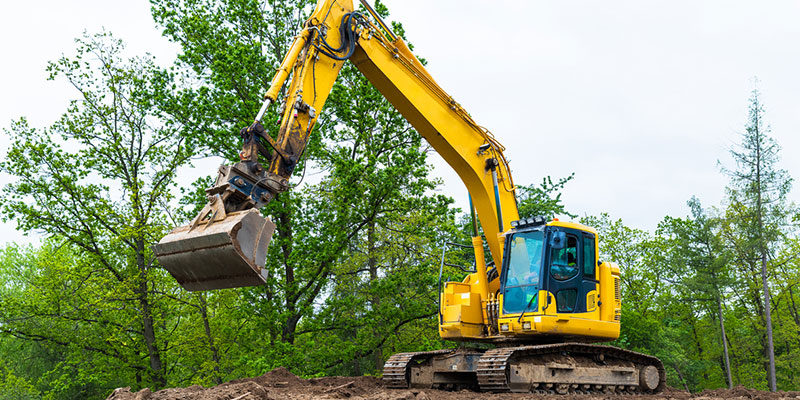 Transportation Costs – Transporting excavators is costly and takes time. To move an excavator, you will need a large enough truck and trailer. You will also need to know how to safely drive that truck with an attached large trailer. When you rent an excavator, the rental company will transport it for you so that you don't have to. The only thing you will have to worry about is using it once it is unloaded from the trailer.
Low Maintenance – When you rent an excavator, the maintenance of the equipment is all on the rental company. The rented excavator will be dropped off to your jobsite with fluids topped off, inspected, and ready to be used.
Once you decide that you are ready to rent your next excavator don't hesitate to give us a call at Eagle Rentals. We can meet all of your equipment rental needs.