Our team makes it easy to rent a Genie lift for your project.
Here at Eagle Rentals, we know that construction projects often involve getting heavy materials off the ground, and we offer the equipment to help you do that. When it comes to moving stuff around, one of your best options is to use a Genie lift. Our team also knows that not every project budget allows for purchasing that kind of heavy equipment, and that it's often not practical if you'll only be using it for a short time, so we offer rentals on all of our equipment, including our Genie lifts.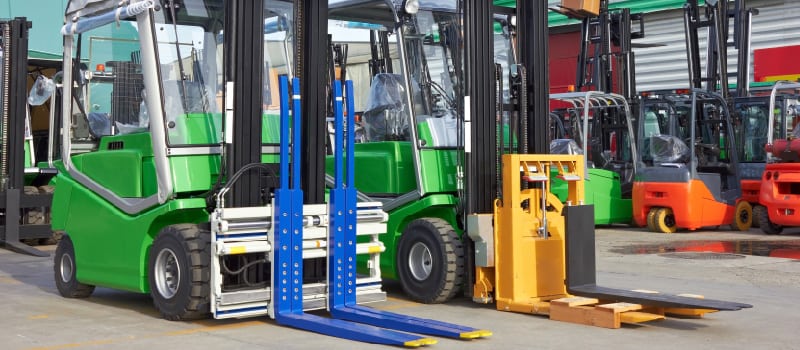 Genie makes multiple types of lifts, including boom lifts, scissor lifts, material lifts, and more. If you aren't sure what type of lift you need for your project, you can turn to our experienced technicians at Eagle Rentals to get our professional recommendations. We stand by the quality of all of our Genie lifts, but we also don't just rely on the quality of the original manufacturing to keep them in good condition—in between every rental, we inspect, test, and service each of our Genie lifts to ensure that they will give you the safe, reliable performance you need for your project.
We at Eagle Rentals are proud to serve the Troutman, North Carolina community, and we want to provide you with the best equipment and tools for your project. If you need any kind of lift, just give our team a call to learn everything you need to know about our selection of Genie lifts.
---
At Eagle Rentals, we offer affordable Genie lift rentals to residents of Mocksville, Troutman, Wilmington, Denver, Cornelius, Hickory, Salisbury, Statesville, and Mooresville, North Carolina.