Check out our wide selection of manlift rentals, available to customers in Statesville.
If you've ever shopped for specialty tools or equipment, you probably know how expensive these items can be, especially when you're buying them new. Even after you've spent the money to get a needed piece of equipment, the cost could continue to increase as you have to spend more to maintain and repair the item through normal use. When equipment or a tool is damaged beyond repair, you'll have to replace it or find a way to do without it, which can lead to longer timeframes on job sites and unsafe ways of doing work.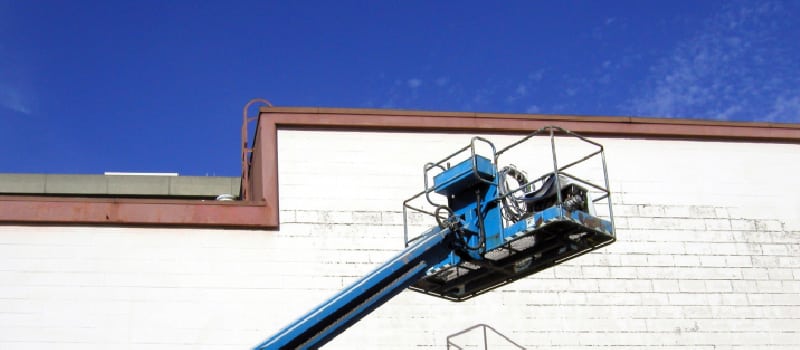 For example, using a manlift is a safe way to get your workers up to a certain level so they can handle tasks that would otherwise be unreachable. Without a safe, high-quality manlift, your employees could try to climb up on parts of the structure that aren't safe, leading to the risk of injury. But shelling out thousands to get a manlift for a specific part of the job doesn't really make sense either. Instead of wasting money on purchasing manlifts that you will only use rarely or maybe never again, check out our wide selection of manlift rentals at Eagle Rentals, available to customers in Statesville, North Carolina.
Every manlift that we have for rent has been through extensive testing to make sure it's ready for your team to use it on the job. We also spend the time to maintain our rental equipment, ensuring a high-quality product to every customer. Visit our shop or contact us to find the piece of equipment you need for your job.
---
At Eagle Rentals, we offer affordable manlift rentals to residents of Mocksville, Troutman, Wilmington, Denver, Cornelius, Hickory, Salisbury, Statesville, and Mooresville, North Carolina.