Renting a Genie lift for your Statesville project is easy – contact us to learn more!
When you need to get people or materials up off the ground, one of the best options is with a Genie lift. Genie offers many different types of lifts, so you can use the best one for the Statesville, North Carolina project you have in mind. Here at Eagle Rentals, we make it easy to rent a Genie lift. It isn't practical to purchase a Genie lift if you'll need different types, your need is just short-term, or you don't have the budget to do so.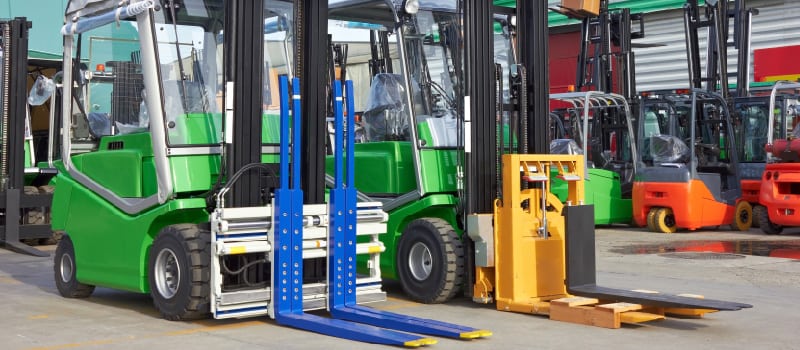 We have been the problem solvers in the Statesville area for over 15 years, so we are confident we can help you out with a Genie lift for your situation. Genie carries boom lifts, scissor lifts, material lifts, aerial work platforms, and more. Just tell us what your project requires, and we'll provide you with the best solution.
Although a Genie lift is a high-quality piece of equipment, we don't just depend on them being in top condition by themselves. Between every Genie lift rental, we inspect, test and service it to be sure it is working properly and that you can rely on it for efficient and safe performance on your job site.
If you would like to know more about how a Genie lift can make your project hum along faster, easier, and safer, be sure to check in with us. We're here to answer any questions you may have, including how to use any of our equipment in the proper way for safety and efficiency. We carry a wide range of construction rental equipment that is ideal for contractors, as well as homeowners. Call today and find out how our hometown rental service that has been locally owned since 1995 can keep your project on budget and on schedule.
---
At Eagle Rentals, we offer affordable Genie lift rentals to residents of Mocksville, Troutman, Wilmington, Denver, Cornelius, Hickory, Salisbury, Statesville, and Mooresville, North Carolina.