Welding Equipment Rentals, Mocksville, NC
We've served the Mocksville area with welding equipment rentals since 1995.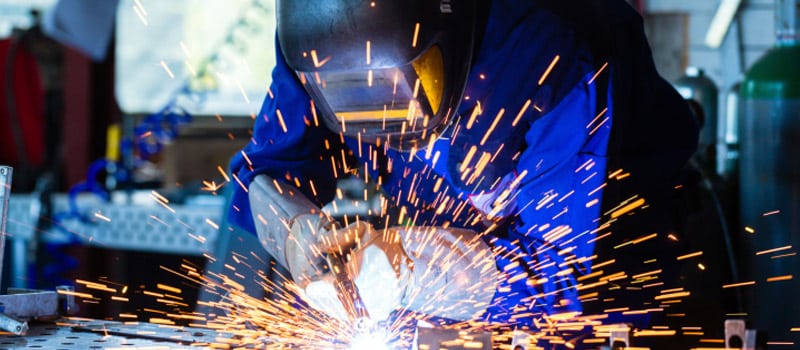 Do you have a few projects around your home that require welding equipment to complete? Are they on hold because of the cost to purchase that equipment? Here at Eagle Rentals, we offer welding equipment rentals that will make it affordable for you to get those projects done on budget. Plus, you won't have to store the equipment afterwards!
Another great reason to take advantage of our welding equipment rentals is if you want to spend a day here and there perfecting your welding skills or even if you want to see if this is something you'd like to do more often. It makes no sense to invest a small fortune into welding equipment until you are sure you will use it often enough to warrant the cost. By "getting your feet wet" with our welding equipment rentals, you'll be able to determine if it is as enjoyable to you as you think it might be.
If after taking advantage of our welding equipment rentals, you decide you do want to own equipment, let us know, as we also have equipment for sale, too, including used equipment on occasion. When it comes to everything you need for those DIY projects or even to get started down a new career path, you can count on us. We began serving the Mocksville, North Carolina area back in 1995, and we continue to grow and have more to offer. Give us a call with any questions you may have about welding equipment rentals or any of our other options. As always, there are no damage waivers, no environmental fees, and no surcharges.
---
At Eagle Rentals, we offer affordable welding equipment rentals to residents of Mocksville, Troutman, Wilmington, Denver, Cornelius, Hickory, Salisbury, Statesville, and Mooresville, North Carolina.