We offer welding equipment rentals to help you manage your tasks.
Welding is an important process in many aspects of construction. In fact, welding relates to as much as half of the gross national product of the United States. This is the most efficient and economical way to join two pieces of metal together. Among industrial processes, welding ranks highly and is used in all types of applications. Some methods of welding produce sparks, while others don't require heat. Welding can be done anywhere as long as you have the right equipment.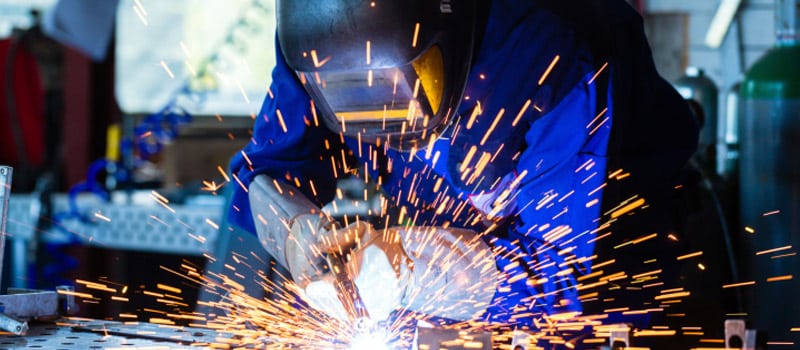 When you're working on a welding project, it's important to have access to the tools needed to handle the process safely. However, investing in welding equipment can be extremely expensive. If you're working on a construction site, you may only need this type of equipment for certain aspects of the process. When those tasks are complete, you won't necessarily need the welding tools to be readily available.
At Eagle Rentals, we have the ideal solution to this common problem. We offer welding equipment rentals to help you manage your tasks. When you rent your equipment, you can get what you need, when you need it, and return it when you're finished. Our welding equipment rentals are offered to customers in Denver, North Carolina and the surrounding areas. Contact us today to learn more about the welding equipment rentals we have available, so you can find the tools you need.
---
At Eagle Rentals, we offer affordable welding equipment rentals to residents of Mocksville, Troutman, Wilmington, Denver, Cornelius, Hickory, Salisbury, Statesville, and Mooresville, North Carolina.