We have the Genie lift that you need for your next project.
Getting to the highest of areas has historically been done with great risks to the individuals doing the climbing. Here at Eagle Rentals, we prefer that your risks are taken elsewhere than with your safety, and that is why we offer a variety of lifts and equipment for you to reach those high heights without risk to your safety. If you are working around your property or need to get a professional job done with efficiency and safety, then you might consider renting a Genie lift from us at Eagle Rentals.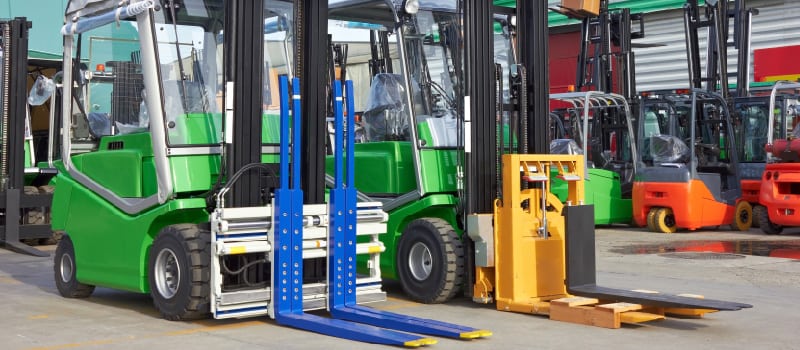 Since 1995, our team at Eagle Rentals has been helping people find and source equipment rentals that can help them accomplish the tasks that they wouldn't be able to get done quite as quickly or as safely otherwise. With a variety of Genie lifts, boom lifts, articulating lifts, scissor lifts, and other rental equipment, no matter what project you are working on, there is always a piece of equipment that we have that can help you get it done safer and more efficiently.
Because we pride ourselves on offering a safer way for our customers to get work done, we make sure that your rental equipment is safe as well. Before each and every rental, we do a thorough examination of the equipment you are about to use to make sure it is safe. Additionally, we also take care to regularly maintain and make repairs on the equipment. Whether you are looking at a Genie lift in the Denver, North Carolina area or another type of equipment, please give us a call today to learn more.
---
At Eagle Rentals, we offer affordable Genie lift rentals to residents of Mocksville, Troutman, Wilmington, Denver, Cornelius, Hickory, Salisbury, Statesville, and Mooresville, North Carolina.