Get to great heights safely with an aerial platform.
Many jobs require a person or professional to be able to reach great heights. Without the proper equipment, many of us rely on things like ladders, scaffolding or an unsafe combination of both these things. What if you could do the job that you need to do safely? What if there were an easy way to get the required equipment you need to reach where you need to go without worry of injury or falls? Here at Eagle Rentals, we can help you with all sorts of rentals, including things like aerial platforms.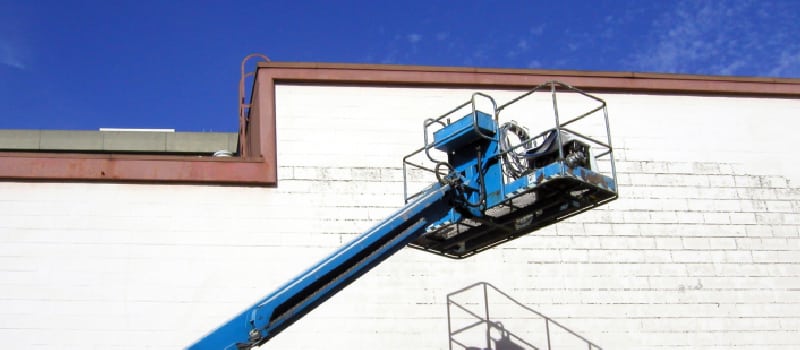 When you come to Eagle Rentals to look at an aerial platform, you are coming to the best place possible in the Denver, North Carolina area. Not only do we have over 20 years of experience under our belts to help you find the best aerial platform or lifts for your needs, but we will take the time to make sure that you know how to properly work your aerial lift before you head off to complete your project. Without adding on additional fees or trying to nickel and dime you, you will get a great product from our inventory and the knowledge of how to use it before you go.
An aerial platform can be used for many different projects, both in professional construction settings as well as individual ones. Whether you are looking for something to help with your roofing, painting, siding installation, tree-trimming or other jobs done from great heights, let us help you with a professional aerial platform.
---
At Eagle Rentals, we offer affordable Aerial Platform to residents of Mocksville, Troutman, Wilmington, Denver, Cornelius, Hickory, Salisbury, Statesville, and Mooresville, North Carolina.