Do you have downed trees or branches on your property that you are looking to dispose of? If so, one great resource available is wood chipper rentals. Wood chippers will take the organic tree matter and turn it into small wood chips that work well for mulch, compost, gardening, and landscaping solutions. Being able to turn the wood into chips is an alternative to burning or having to haul the matter off your property. Being able to clean up the area and turn the unused wood into a useful material is a big plus.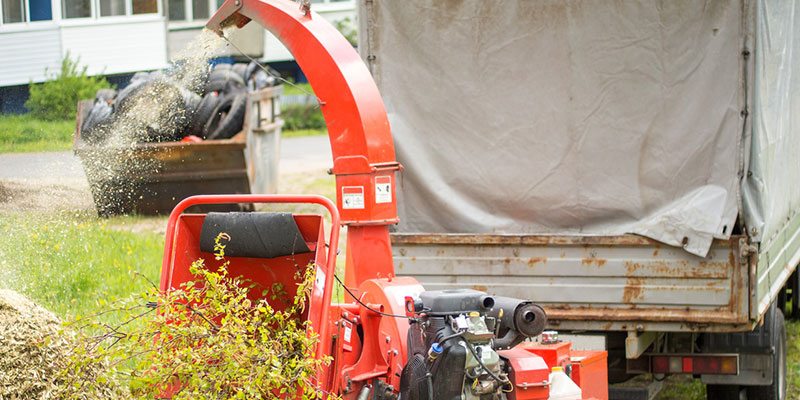 Wood chipper rentals are available since they are not common household tools. Wood chippers are expensive and bulky, so having chipper rentals available is a must. Utilizing this type of equipment can save you the time, hassle, and energy of hauling organic waste off your property while providing you with wood chips that can be sold off or used around your home in garden and landscaping applications.
At Eagle Rentals, we offer wood chipper rentals for homeowners in the Statesville, North Carolina area. We have proudly served the community since 1995 and are a locally owned and operated outfit. We have staffed our business with highly qualified technicians who can assist customers with the proper tool and equipment selection as well as keeping all of our rental equipment in excellent working order. All of our tools and equipment available for rent are thoroughly inspected, tested, and serviced prior to rental to assure everything is in proper working order.
To rent any of our tools or equipment, give us a call or stop by for a visit today. We are happy to help you find exactly what you need for your home project!
Related Rental Equipment Posts: