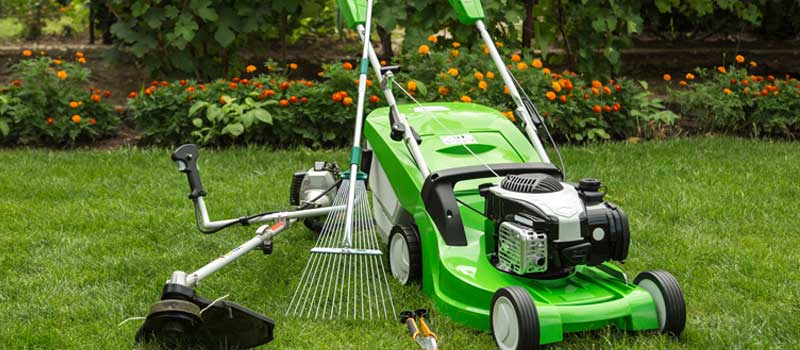 Having a beautiful and well-maintained yard is wonderful, but sometimes, you do not have all the right lawn care equipment to get the job done. Lawn care equipment can be expensive to buy, not to mention that you have to find a place to store it. Most people do not know that you can rent lawn care equipment for an affordable price.
Renting lawn care equipment is a great way to get like-new tools and equipment every year. Instead of trying to breathe new life into your old lawn care equipment, you can rent tools and equipment that are newer and well-cared for. Companies that rent lawn care equipment keep their equipment in good condition to get the best results for their customers.
Lawn care equipment can also be rented for special projects you need done around your yard. If you are cutting down a tree, you can rent a chainsaw instead of buying one. You can also rent a stump grinder and a wood chipper to make the job go quickly and smoothly. This will cost you a fraction of what it would cost to buy all the equipment or to hire someone to do the job.
If you want to rent lawn care equipment, call us at Eagle Rentals today. We have a large variety of lawn care equipment and tools to help you get every job done. Our highly qualified technicians can help you determine the best tools and equipment for every project you are working on. Give us a call today to find out more!
Related Rental Equipment Posts: