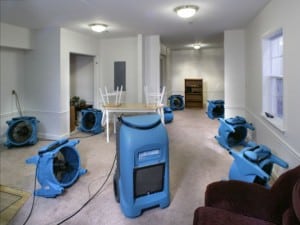 There are a variety of reasons that you might need to rent a fan. Whether you are planning an outdoor event and you want to keep guests cool or you have a flood in your home and need to dry out the area, our fans can help. At Eagle Rentals, we have fan rentals of all sizes that can accommodate your needs. The most common use for fans is to dry out wet areas of your home. If you do have a flood, you will need to use fans to prevent mold growth and other problems that come along with sitting water.
At Eagle Rentals, we have two locations in Statesville, North Carolina and Troutman, North Carolina. Each of our stores offers a large variety of equipment available for rent, and we have a team of experienced and qualified technicians who can help you understand how to use different tools and pieces of equipment. We have been in business for nearly two decades, and our family-owned management style means that your satisfaction is our #1 priority.
Before you leave with a piece of our equipment, we will thoroughly test and inspect it to make sure that it is in great condition. We also perform in-house repairs and maintenance to keep equipment running and to help ensure that it is working before you rent. If you are planning a home renovation project, you may want to consider using our fan rental service to keep work areas dry and clean. These types of construction fans are very expensive to buy, so save money by renting from us instead!